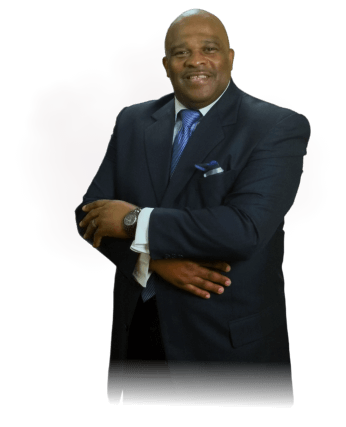 The DREAM is the brush that paints the Vision. A God given dream will create the following within you:
Pursuit
Pursuit is the proof of desire.
Miracles
Miracles happen only to those who seek them
---
Connect Today
Pray to God to verify if Pastor Thomas has a divine appointment with you, your ministry, conference or church, and submit time, date and location along with your phone number by clicking on the button labeled "Contact Pastor Thomas".
Contact Pastor Thomas.
---